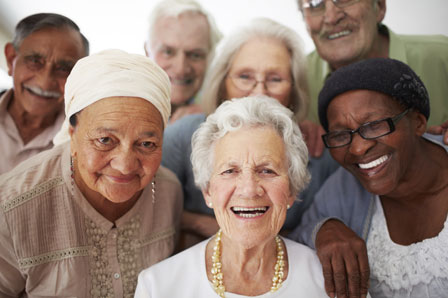 Haro Park Centre is a Campus of Care model residence which provides independent housing, assisted living and residential care (complex care), allowing elders the opportunity to age in place. As needs change, we are able to provide elders with the necessary care without moving them away from the home they have come to know and the relationships they have developed.
See pages within About Us:
For more on our Independent Housing, Assisted Living and Residential Care, see Life at Haro.
Save
Save