What is Assisted Living?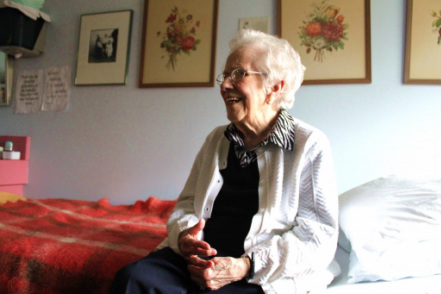 Assisted Living provides an opportunity to enhance the quality of  life over other possible living arrangements and to remain as independent as possible – living in one's own home and directing one's own care.  There are 28 designated Assisted Living Vancouver apartments within our Campus.  All the Assisted Living suites have a fridge and stove, but are otherwise unfurnished.
The services offered are regulated, assessed and determined by the Community Assessor and can include: meals in the main dining room, housekeeping, laundry, emergency response, assistance with bathing and medication.
This environment strives to promote individuality, independence, privacy, respect, and family involvement.  Individuals are entitled to make choices about their lifestyle on a daily basis as they did in their own homes.
Save